REGISTRATION IS NOW CLOSED! SEE YOU AT THE RETREAT!
Join Clara & Vivien for a retreat for women to relax and reconnect to their heart's dream and own their radiance, through the practice of deep self care.
This is an opportunity for you to:
Experience meditation
Hypnotherapy
Energy work
Yoga
Aromatherapy
Nature walks
Life & Business Group coaching
Journal therapy
Art therapy and so much more!
CHOOSE YOU!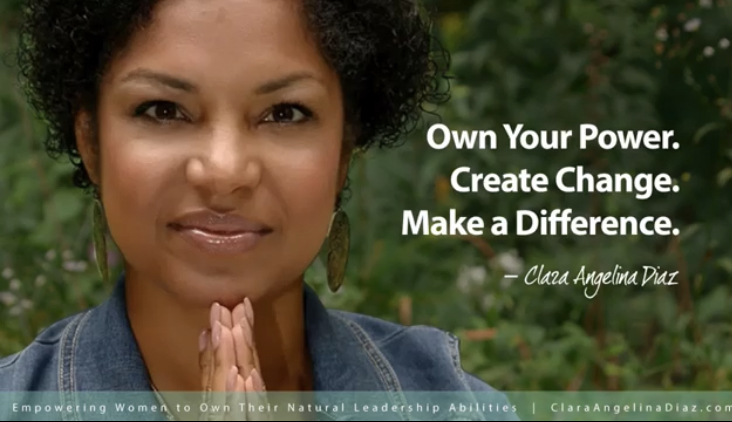 Clara Angelina Diaz, Women's Leadership Coach, Speaker and Author of Create Your Best Year (One Day at a Time), is one of the facilitators of our August retreat. Clara specializes in empowering women of color, Latina immigrants, and mompreneurs to awaken and express their creative power as they become leaders of their own lives and the work place.
Vivien is a Licensed Independent Clinical Social Worker in private practice and is one of the facilitators of our August retreat. Vivien approaches her work with clients as a creative and collaborative journey, recognizing that every individual has strengths that they can tap in to as they work towards the best version of themselves.

this is for you if:
You really need some time for yourself

If you want to reawaken your dreams and your brilliance to bring the forth.

You are already great and desire deeper connection to your power and your gifts.
Rolling Ridge is nestled on a peninsula surrounded by Lake Cochichewick in North Andover. The location offers accommodations and meals, wifi, beautiful indoor and outdoor spaces, walking trails, labyrinths, and numerous benches overlooking the lake. Access to kayaks and canoes are available in the summertime.
The Wellness Center has therapists available who offer massage, reiki, cranio-sacral, foot reflexology and hot stone massage.
Donate any amount of your choosing to provide an opportunity for another woman to join us on this retreat.